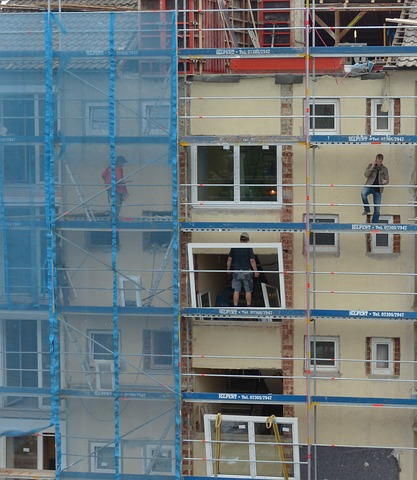 Are you looking for the best renovations in Mallorca for your home? You're in luck because at Reformaster, we offer you comprehensive solutions tailored to your home, business, office or retail space. Just tell us what you want and we'll help you find a way to put it into practice.
We have extensive experience in construction, design, decoration and as arquitects in Mallorca. That means we're equipped to carry out any renovation or construction work you require. Are you looking for a company to freshen up your bathrooms or install a swimming pool in Mallorca? We're the professionals you need.
Over the past decade, we've been honoured to help and advise numerous clients, offering them the best comprehensive architecture and renovation services. As a result, Reformaster has become a leader in the sector. Why not put your renovation in the hands of reputed experts?
All kinds of renovations in Mallorca
When you're looking for a company for construction in Mallorca, put your trust in one which can provide an all-round, personalised service. After more than 10 years in the sector, we're able to help you with anything you need, bringing your wishes to life and completing your projects as you envisage them.
To do this, we work with the best team in the world. All of our staff have extensive experience and successful careers. With their help we're able to offer a quality service and adapt to the needs of our clients.
You know what to do. If you're looking to carry out renovations in Mallorca on your home or business, let Reformaster take over. We'll make your dream project come true. Just give us a call!